Draper Media & Delmarva
Learn about the unique features of the Delmarva Peninsula and the opportunities that working for Draper Media provides.
We Have Reach!
Draper Media is part of Draper Holdings, a family-owned media company on the Delmarva peninsula. Draper Media reaches roughly half a million people in eleven counties in three states. Draper media operates six television stations, including CBS, FOX, NBC and Telemundo affiliates, and five radio stations plus a robust digital division.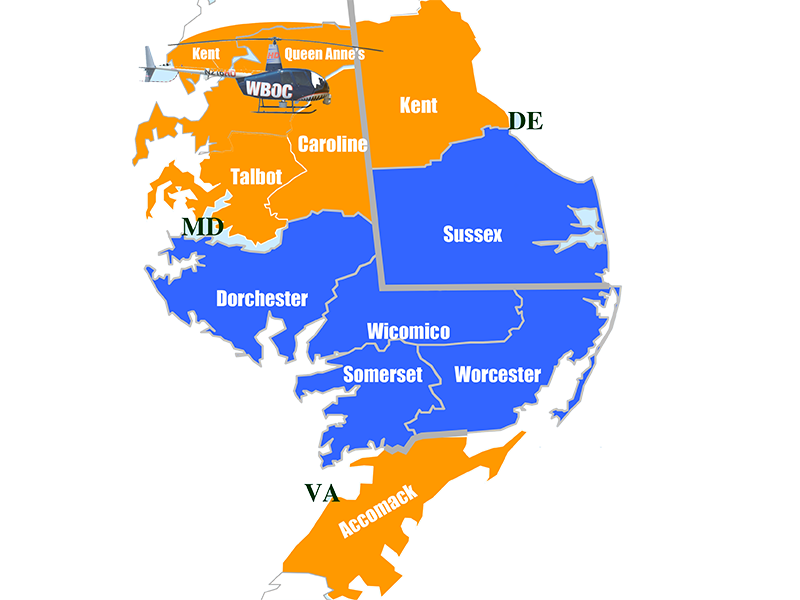 WBOC Alumni
Many previous employees from Draper Media have moved into major markets in the United States and around the world.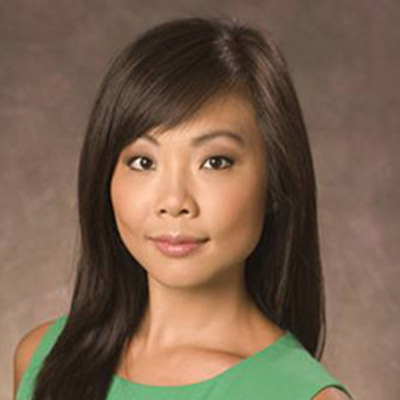 Weijia Jiang
CBS News White House Correspondent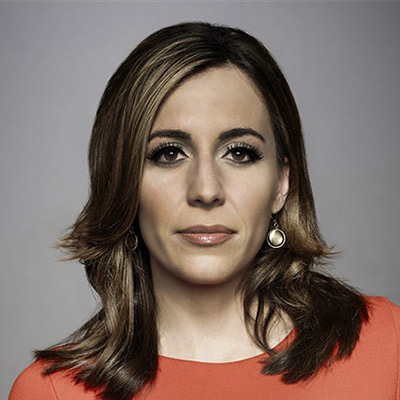 Hallie Jackson
NBC Chief White House correspondent, Anchor MSNBC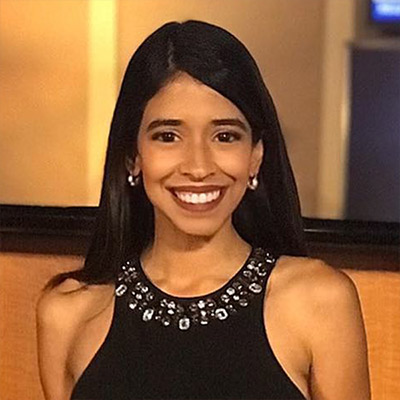 Isabel Sanchez
NBC10/Telemundo62 Philadelphia, Reporter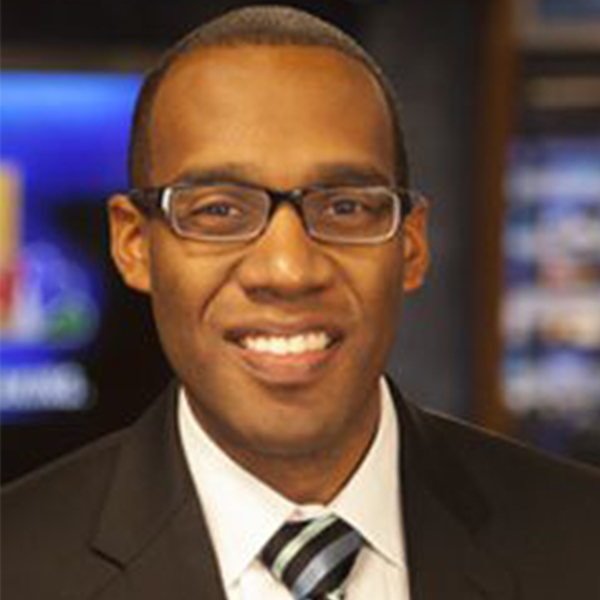 Jason Newton
WBAL-TV Baltimore anchor, reporter
Testimonials
Employees talk about their experiences working for Draper Media and what Delmarva has to offer.